The College's quarterly award-winning magazine, Professionally Speaking, is delivered to 234,053 Ontario Certified Teachers in either English or French (Pour parler profession). It provides inspiring stories from our members, reports trends in education and regulation, and features in-depth articles, reviews and resources to enhance professional practice.
The magazine also profiles remarkable teachers who have made a difference in the lives and careers of notable Canadians.
The Editorial Board is responsible for setting editorial and advertising policy for the magazine. The board reviews magazine content prior to publication and provides input into future editions, looking for a balance of subject areas that will interest the College's diverse membership. Each issue highlights the achievements of teachers whose exemplary approach has earned them municipal, provincial or national acclaim, and provides these award winners with an opportunity to share their teaching philosophies with their colleagues.
Feedback from College members about the content they find most useful in guiding their professional practice helps the Editorial Board continually improve the publication.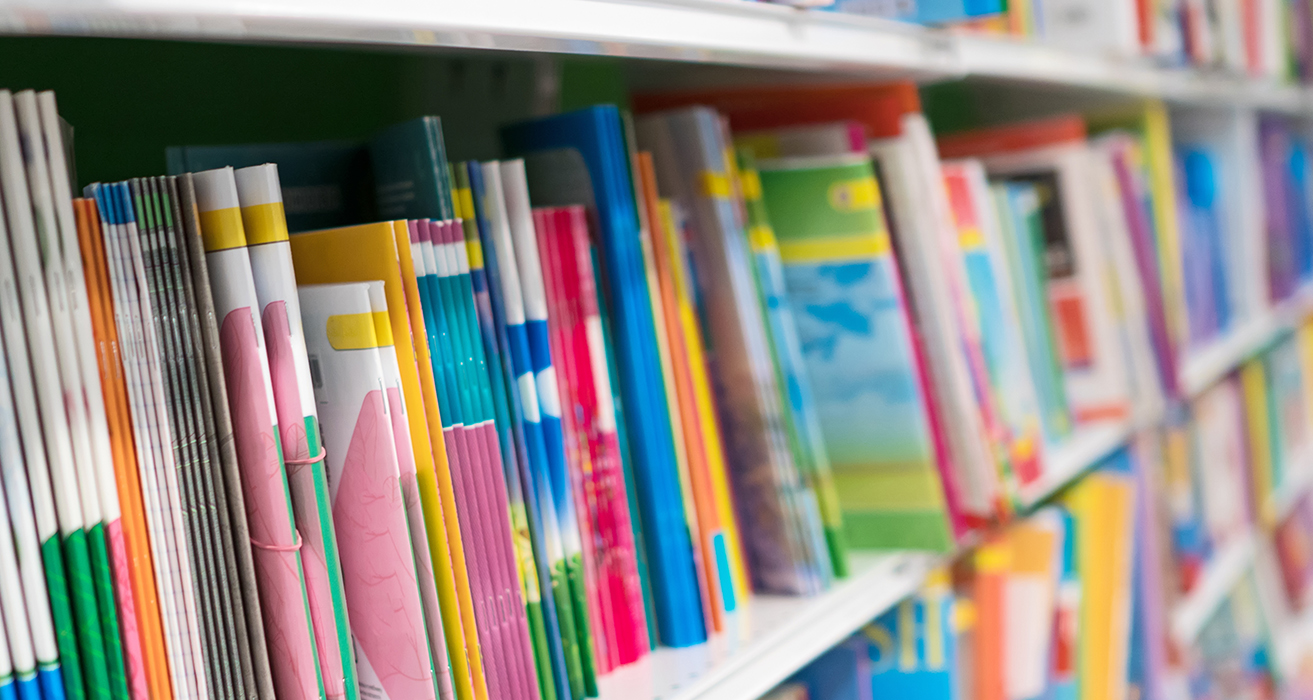 The documentary-style Great Teaching digital profiles, introduced in 2014, continued to be popular with both English- and French-speaking audiences. These compelling "day-in-the-life" profiles can be watched on the College's YouTube channel. One of these stories has received more than 10,000 views.
These Great Teaching digital components complement the magazine profiles of the same name, further highlighting award-winning teachers from across the province. Their stories provide recognition for a job well done and an opportunity to share proven techniques that have been met with success.
In 2019, Professionally Speaking's features and special sections covered important College initiatives related to its mandate including "Supporting Students' Mental Health," about the recent College Advisory, and "Protecting Students," covering amendments to Bill 48 that enhance Ontario students' safety. This past year's features also included "Professional Misconduct of a Sexual Nature," on the topic of the College's most recent Professional Advisory, and "Professional Judgment," about learning to do the right thing.
In March, Professionally Speaking published its annual AQ supplement, focusing on the importance of ongoing professional learning for College members and key statistics from the College's 2018 Transition to Teaching study, which looks at the job market for new Ontario Certified Teachers.
The College's commitment to transparency and accountability is reflected in the Governing Ourselves section of the magazine. Members and the public can read reports about Council, committee and College activities, from conference, annual report and annual meeting highlights to mandatory disciplinary hearing summaries that are part of professional self-regulation.
The board is pleased to share that the College magazine enjoyed another impressive awards season in 2019. Professionally Speaking received international recognition at the 2019 Tabbie Awards, picking up six honours (including one gold, one silver and one Top 25). The Tabbies, presented by TABPI (Trade Association Business Publications International), recognize editorial and visual excellence in English-language trade, association and business magazines worldwide. At the National Magazine Awards: B2B, which honour excellence in business-to-business publication in Canada, Professionally Speaking won one gold and four silver awards.
The Editorial Board continues to provide guidance on relevant education issues that appeal to readers. It encourages discussion and feedback from College members through content such as the Professional Practice section, Book Reviews and letters to the editor.
2019 Editorial Board
Jean-Luc Bernard (a) (to July 11, 2019)
Chantal Côté, OCT (e) (Vice-Chair)
Melissa Gaffen, OCT (e)
Godwin Ifedi (a) (Chair)
Timothy Kwiatkowski, OCT (e)
Marlene Marwah (a) (from July 12, 2019)
Nicola Powadiuk, OCT (e) (from February 15 to November 28, 2019)
(a) = appointed
(e) = elected